This course was developed to assist seniors needing to take a Special Drive Test due to eye surgery, re-examination, or failure of the written and/or regular drive test.
​We will also prepare the necessary correspondence for the DMV to request Special Instruction Permits and appointment for the Special Drive Test.
All registrations and fees must be made in advance by contacting our office.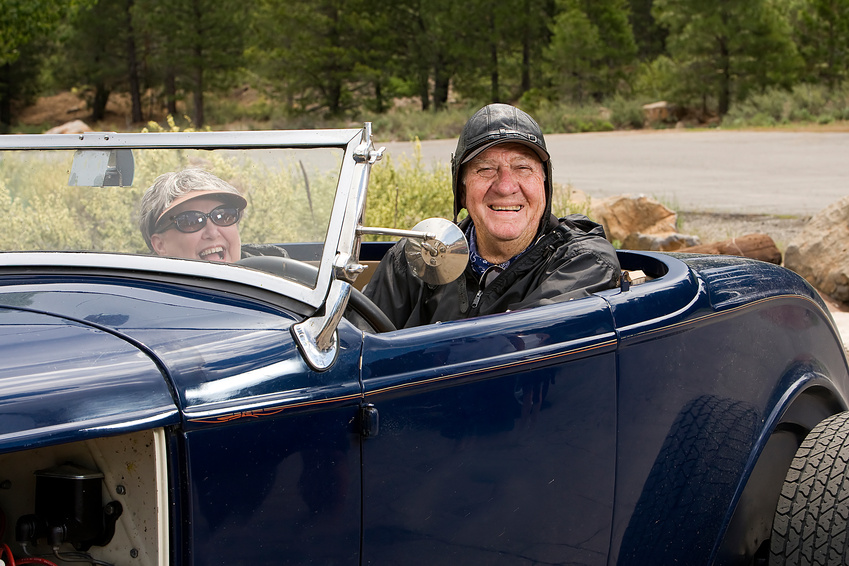 How Did We Do?  Was Instruction Helpful?