Requirements for Stick-Shift Lesson:
Driving a vehicle with a manual transmission, also known as a stick shift, can be intimidating.  During this 2 hours lesson the instructor will teach you the car's controls and eventually find yourself enjoying the control and excitement of hitting those gears on the open road!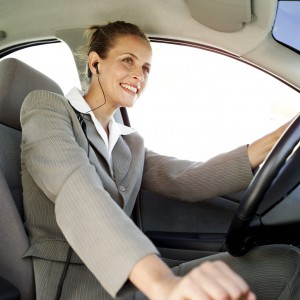 You must have a driver's license
You must provide the vehicle
You must have current insurance and registration for the vehicle
All registrations and fees must be made in advance by contacting our office.
Do You Prefer Manual or Automatic Driving? Tell us more below